A book launch event of "China's Sea Power in the Post Mahan Era" and the workshop of "the Theory and the Practice of Sea Power" were held successfully in Beijing.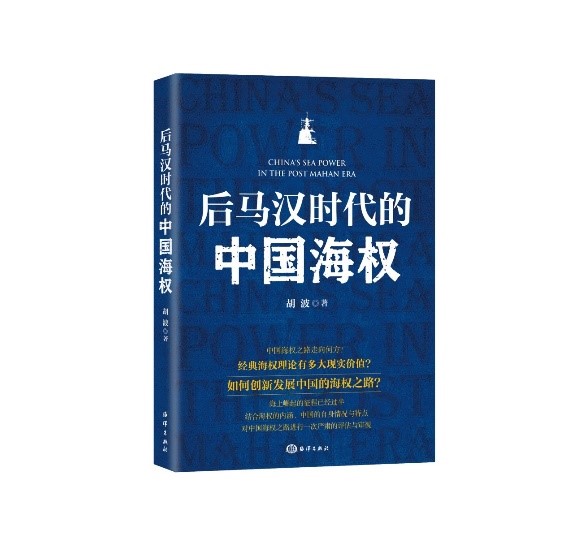 On July 21, 2018, Hu Bo, research professor from Peking University Institute of Ocean Research and expert on maritime strategy, has just got his new book "China's Sea Power in the Post Mahan Era" published. The carding on the domestic and overseas theories of sea power and its integration with China's reality have made a groundbreaking contribution to the innovation on the theories of sea power. It systematically reviews the history of China's construction of the sea power and offers his blueprint for the rise of China's sea power by analyzing Chinese natural endowments, background of times and the development trend of military technology in the world.
"Doing research on the sea power is not a radical movement. Chinese are not used to discussing this issue, as in many people's minds, it is associated with the power politics and hegemonism. However, one cannot deny that the geopolitics and the competition on the sea power appeared at the beginning of human's civilization and almost eternally exist. The sea power is a neutral phrase, and its value beyond the reality of the geopolitics cannot be judged. In China, the sea power is an ambiguous conception, because marine rights, general sea power, and cooperative sea power always confuse the public."
Hu Bo emphasizes that the sea power is not a conception in the field of law, but one in the realm of politics. The meaning of the sea power has been expanded in the post Mahan era; however, sea control and the command of sea are no doubt the core concepts of sea power. Hu further points out that China should make a rational sea power goal in international maritime politics, strengthen domestic consensus, and stabilize international expectations. The rise and fall of the sea power of different countries in the history requires us rigorous observation and induction. We should study from Mahan and go beyond Mahan. Also, we do not have to innovate deliberately in case of plagiarizing the development path of other countries, because there are never two countries heading down the same path of maritime rising in the history.
Hu Bo: A research professor from Maritime Strategic Research Center, Institute of Ocean Research, Peking University. He is also a consultant of the Maritime Issue Advisory Committee of Ministry of Foreign Affairs of China. Being the leading young scholar of China in maritime strategy & policy and international security research area, he has been engaged himself in this study for over twenty years and become an authoritative consultant of international policy & affairs in China.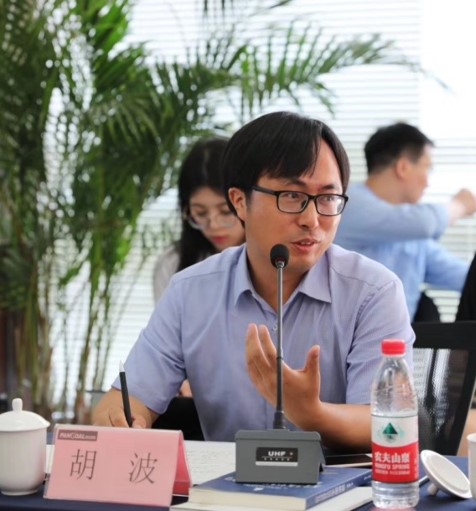 Research Professor: Hu Bo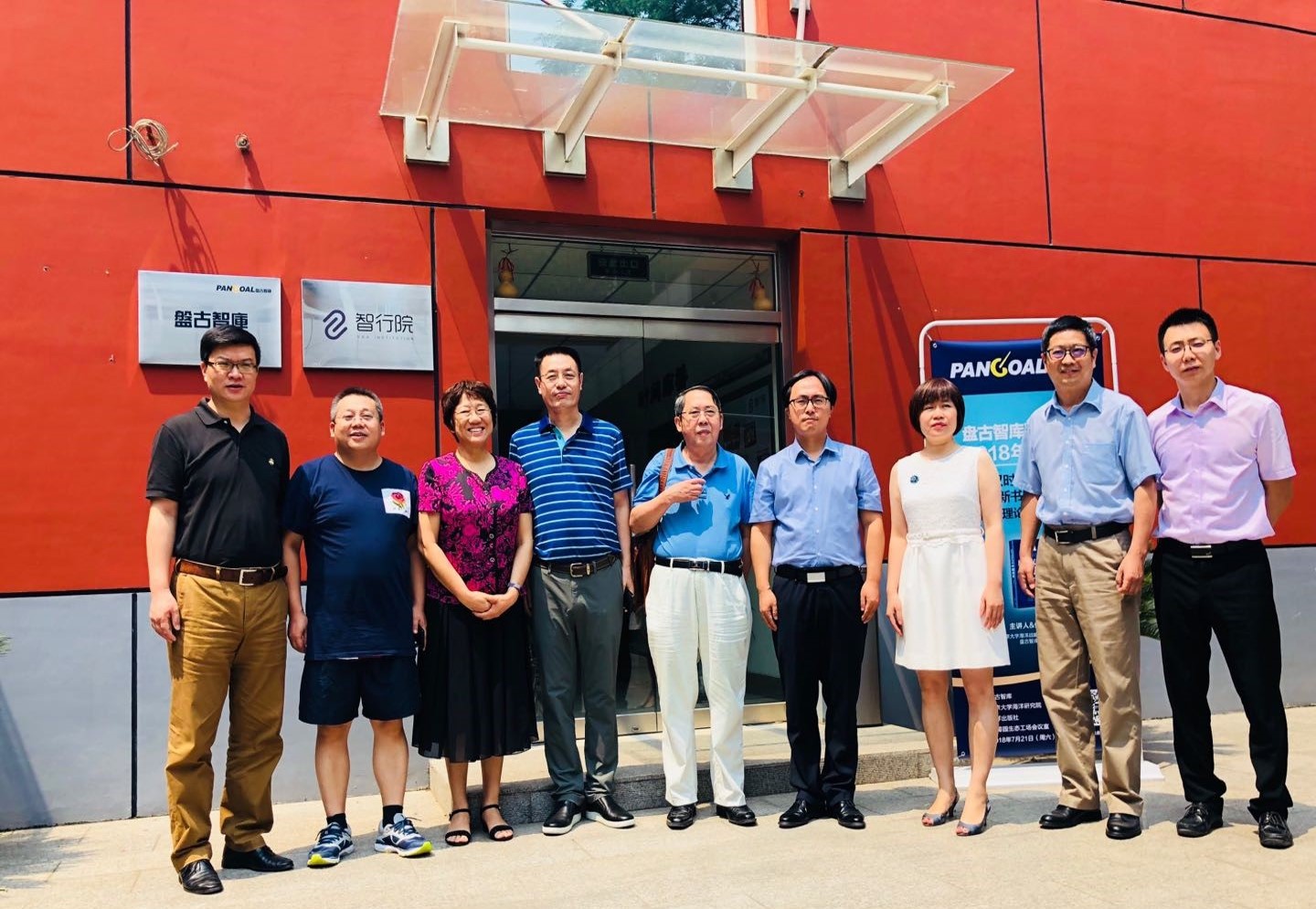 Maritime Strategic Research and International Relations Research Scholars Attented the Book Launch Event