On May 7, 2017, the doctoral students enthusiastically participated in the outdoor activity of the semester organized by Institute of Ocean Research to attend the 5th Beijing Agriculture Carnival themed as"Nature, Integration, Participation, and Sharing".
At the venue, the modern international agricultural exhibition hall echoed with a vibrant experience park, and the innovative achievements of urban modern agriculture are presented in a more novel and creative way. This activity is closely related to the development concept of "innovation, coordination, greenness, opening and sharing", aiming to expanding and exploring the innovative development mode of modern agriculture. In the riotous Agricultural Exhibition Hall, students visited the six theme pavilions that presented a combination of agriculture and innovation, modern agricultural products and"The Belt and Road"initiative, and agricultural integration and internationalization, which sparked a heated discussion among the students. In the display area of colorful agricultural products, interesting scene graph composed of a variety of vegetables and fruits alsograb the attention.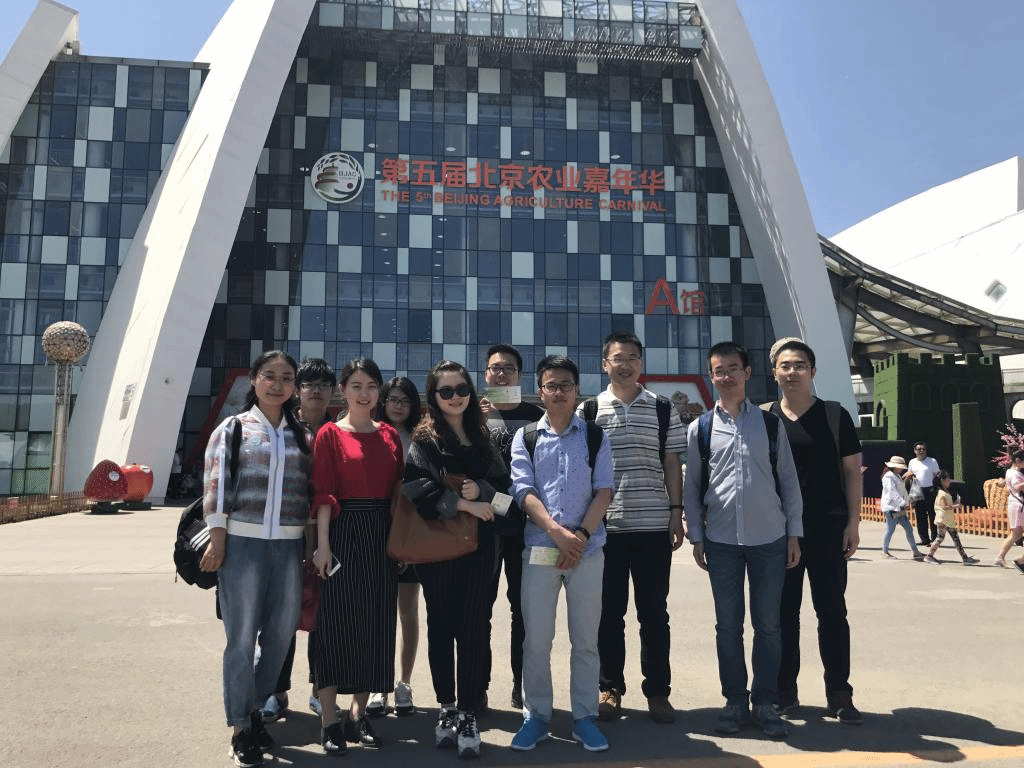 The students also experienced the pleasures and mysteries of agricultural cultivation in the strawberry shed of the Agricultural Experience Museum, which combined the innovative agricultural theme with the modern agricultural frontier science and technology, show casing the attractive future smart community agriculture.
This activity not only satisfied students'curiosity about modern agricultural technology and innovation to some extent, but also narrowed the distance between students and facilitated the communication between different disciplines.